There's just something about a new baby that is irresistible to so many. You want to pick them up, hug them, smell their hair, and feel their soft hands. There's just one slight problem with this picture: the clothing the baby is wearing. Quite often those adorable outfits that we can't wait to put our children in look great, but do not feel anywhere near soft enough for your child. When you start looking for wardrobe items, make sure you check out Pima cotton baby clothes.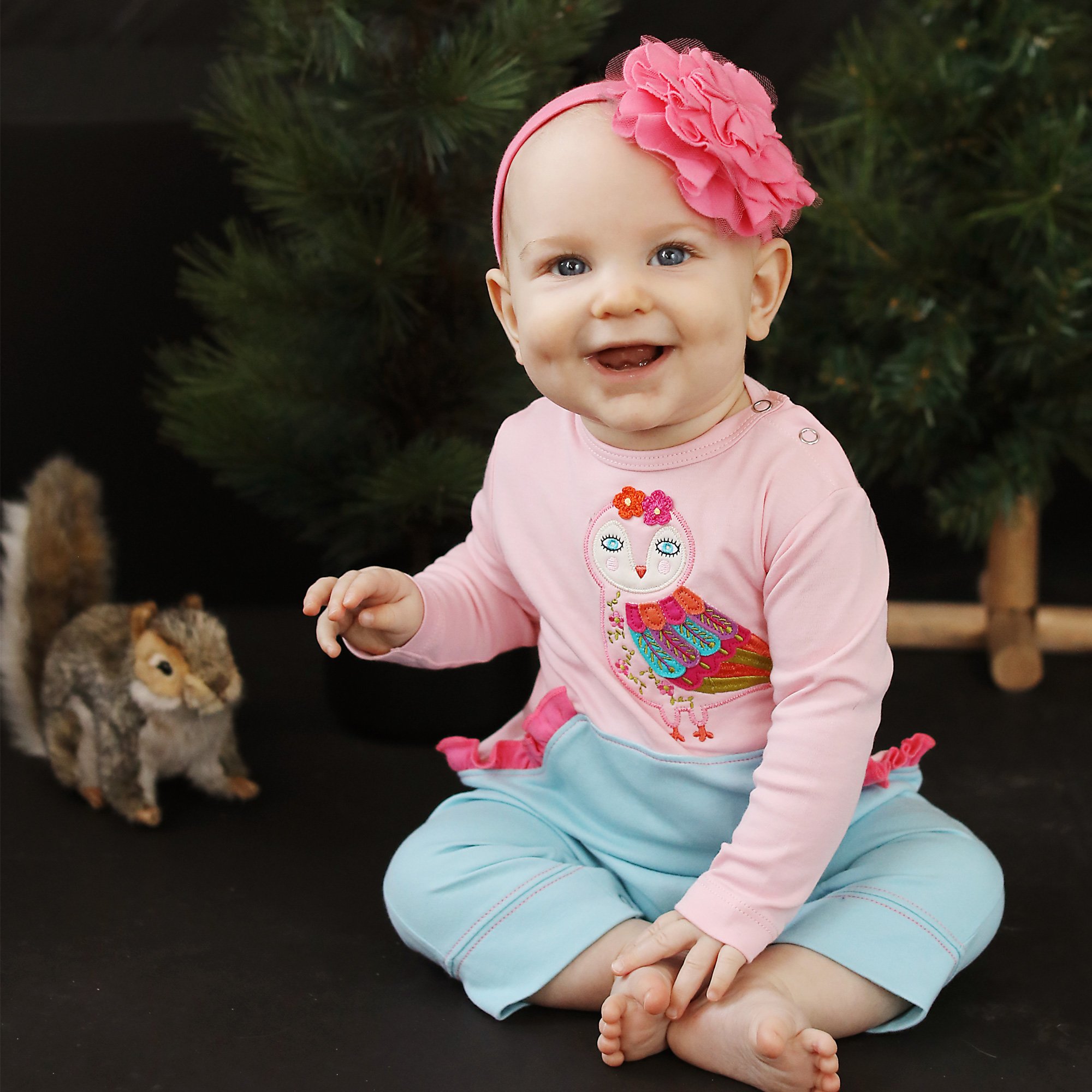 Pima cotton is a hypoallergenic fabric that is grown and harvested in Peru. It is becoming much more popular than traditional cotton, not only because of its extremely soft texture, but also because it is durable and very resistant to pilling. Pima cotton is silky soft with all the qualities we love about cotton, especially durability. This makes it perfect for a newborn's sensitive skin. Not only do you get soft baby clothes with Pima cotton, you also get a piece of clothing that can be passed on to the next little one in your life.
Pima cotton is what is known as extra long staple (ELS) cotton. This means that the cotton fibers are at least 3/8 of an inch longer than traditional cotton. This makes it one of the longest cotton strands in the world. It is environmentally friendly and does not hold a stain the way a traditional cotton does. Our Lemon Loves Layette brand baby clothes are made from Pima cotton and are so soft that you simply have to touch them to believe it!