It can be difficult to find adorable baby clothing that doesn't look identical to the clothing every other baby you know wears! The desire to find unique options can lead you looking online for hours, which can take time away from enjoying your little one! Here we're going to give you the inside scoop on the best high-end baby clothes brands on the market – and we can almost promise your neighbors' twin girls won't be wearing.
Lemon Loves Layette
Lemon Loves Layette is perfect when you're looking for high-end baby clothes brands for infants. They create absolutely beautiful, comfortable layette and infant clothing. They're ideal for newborn photos and make fabulous baby shower gifts as well.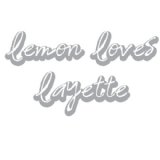 Haute Baby
Looking for something chic? Haute Baby is the place to go. This clothing brand is known for its newborn gowns and rompers, dresses, leggings and more. They use high-quality fabrics and everything is sewn in the United States.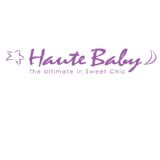 Katie Rose
This high-end baby clothes brand makes their home base in Westchester, New York. You'll find designer dresses, gowns and all sorts of accessories that they only sell to exclusive baby boutiques. You can even contact the company (or have your online baby boutique contact them for you) in order to see what type of tailored designs you can purchase from them.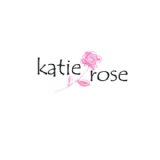 Le' Za Me
Le' Za Me was created by two New Orleans moms who were looking to create classic, hand-smocked designs that mixed with a modern edge. Combining classic lines with newer fabrics and designs makes for adorable, unique clothing you can't find from anyone else – thus Le' Za Me is one of the best baby clothes brands for originality!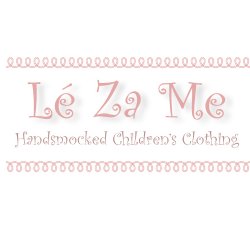 Cuddle Couture
Looking for the perfect, soft, adorable baby blanket? Cuddle Couture is the place to go. Cuddle Couture makes some of the most luxurious blankets you can find on the market today. Not only do they make baby blankets, you can even get adult blankets from the company as well!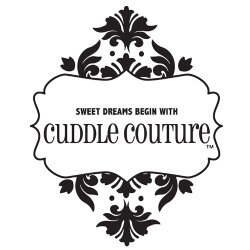 You cannot go wrong with these high-end baby clothes brands. Cute. Couture. Quality!